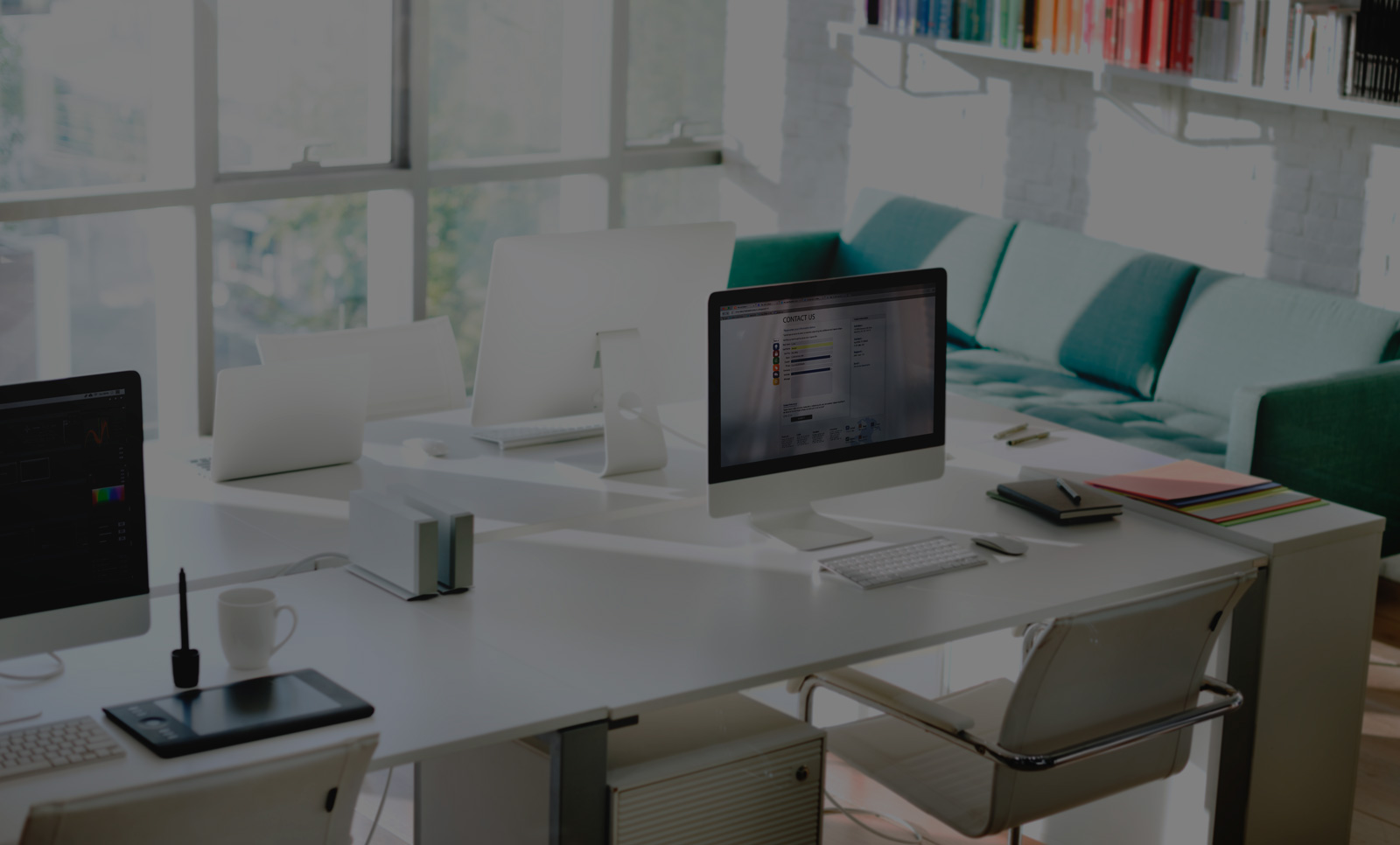 datahub Features
datahub is a powerful data management platform where you can collect, manipulate and store your data.
Build

Go from Build to Publish in minutes. Create surveys and questionnaires from scratch or choose from datahub in-built templates which are already in use by others in your industry. This allows you to benchmark your scores against theirs.

Create your survey in a matter of seconds with datahub extraordinary features

Form Builder: Users can be pooled in with nearly 30 controls to use in their surveys. To make the process easy and effortless, users can also use the questionnaires from datahub pre-built set of question banks and build their surveys instantly in the blink of an eye.
Skip logic: Show/hide logic to controls or pages
Piping: User can take ahead of their surveys by fetching their answers and display it in the other survey questions
Preview: Why do you wait to preview over your surveys until you save your creation? No need. Here you go with datahub Preview option in form builder – which enables you to preview while building forms. You can also preview the look and feel in various devices too
Survey options: It can be as simple as a basic survey or a multi-layered poll or a Recurring survey over a specific period of time, we are there to help you with it. datahub survey options are designed to take care of the above user needs with ease.
Looking to have a secure submission? Use datahub Captcha settings to make the submissions more secure
Want to set a time limit with a ticking clock for interview/exams? datahub timer feature can make that a cakewalk for you.
Intending to have control over Survey access time? Do it by using datahub Settings like Publish & Deadline date/ time
Wish to display surveys in user-specific language? Yes, we are here. Datahub supports nearly 100 languages. Create the survey in English /Arabic and translate it in any Language using datahub translator. And the other coolest feature is that users can also add their own custom translations into it.

datahub Theming

We believe that a picture is worth a thousand words and that is why the look and feel of your survey which makes an instant appeal to the users are of utmost importance to us.

datahub's survey design tools give you complete flexibility to customize your surveys and create reassuringly professional questionnaires that perfectly complement your organization's brand.

Want to give a relatable experience to the users with your organization's logo? Yes, you can set your logo across your surveys. You can upload your specific image/video as the background image for surveys
Want a theme based on your logo? –Yes. Once your logo is uploaded, we will give you the set of colors based on your logo and the theme can be mixed and matched based on the logo if required. You can easily use it across the surveys by setting it as your Default.
Why limit to the only system suggested colors? Why don't you go for more color options? – Yeah. We understand you. Apart from logo colors, you can use datahub custom color and system colors as well and paint a vividly appealing theme for the surveys.
Do you wish to have the surveys more professional? –You can theme it with datahub survey card & 2 tone background feature to give the surveys an expert quality professional look
Do you wish to design your app screens? - We are providing it via datahub Kiosk app. The kiosk is the space where you can define how your application screens to be displayed either online or offline. You can add as many images as you need to create your application screens.
Customize your email templates: You can customize your email templates by designing it from scratch in datahub app or you can upload any template of your choice and use it during your survey broadcasting

Manage and Control

Reach your audience on every device. With surveys optimized for mobile or any wearable device, respondents can submit them from anywhere.

Create an Organization to manage and control the Groups or users associated with itself by defining Roles

Do a health check on your surveys using datahub Survey Diagnostics before broadcasting it to the audience



You can create a broadcasting group within your organization and create different sub-groups/ branches/ departments inside the same organization and can manage permission for users/members to access their surveys based on their roles and department under which they fall. This is mainly accessed by the admins who define, create or grant roles to the users.
Set the visibility limit for certain users to view the result from certain surveys based on a specific set of conditions to suit your requirement.
Users can select and set the language of their choice for the app to work with.
You can set the notifications to notify you once the respondents answered the survey
Do you want to close the survey after a specific time or receiving a specific number of responses? Or do you want to notify via email or carry out any specific action based on the responses from the surveys? You can do it by creating a Task and attach it to a survey which will take care of your intent.

Broadcast

Share your applications anywhere. datahub is platform and browser independent so that user can work from any devices & any browser

You can host surveys and questionnaires on your own domain and embed them on any web page. Would you like to share the same into any social media like Facebook, Twitter, Linkedin, WhatsApp, Google Plus, Instagram and what not? You are just a click away Invite the respondents to answer your survey based on an email invite using datahub email broadcast or as an SMS invite to any number of targeted people.



Install datahub app (datahub lite/datahub kiosk) in any of your devices, be it android or IOS & broadcast the surveys across devices

Do you want to share the survey info to Naive users? We will help you with datahub broadcast option 'Download PDF'. Here you can get the hard copy of the user info along with the survey link and QR code, which enables them to access it in any public computers even without the online id
Do you wish not to have the respondent's info who answered the survey? datahub anonymous broadcast option can do that for you.
Want to have review among employees? Achieve it easily using datahub 360 review campaign and Demographic data
Do you wish to remind your unanswered respondents? Yes. We have an option to send a reminder when you wish or you can set a scheduled recurring reminder until your respondents reply back
You can get to know the response rate for your bulk email/SMS and further analytics along with the location map of answered participants

Reporting and Analytics

Raw data is nothing without analysis. Want to synthesize the data and convert it into useful information to track performance. Want to view results graphically and in real-time. Well, we never say never!

Raw data is nothing without analysis. Want to synthesize the data and convert it into useful information to track performance. Want to view results graphically and in real-time. Well, we never say never!

Raw data is nothing without analysis. Want to synthesize the data and convert it into useful information to track performance. Want to view results graphically and in real-time. Well, we never say never!

Raw data is nothing without analysis. Want to synthesize the data and convert it into useful information to track performance. Want to view results graphically and in real-time. Well, we never say never!
All

Features
Applications
A quick way to create surveys with advanced features.
Themes & Styles
Apply your own branding and stay unique.
Survey Diagnostics
Diagnose the possible issues in your surveys before being launched.
Poll
Make smart decisions easily with this Poll. It's easy to make and easy to take too.
Net Promoter Score
Analyze your customer responses through datahub NPS whether they are brand promoters, passives, and detractors.
Tasks
Define the actions to happen once the survey is answered and relax later.
Datasets
Save your large set of data in datahub app and use it later on other surveys.
Survey Broadcast
Reach your audience wherever they are & in their preferred devices.
360 Reviews
Make the Internal review among employees as easy as possible.
Anonymous Surveys
Shield the identity of your customers/users, who responded to the survey.
Result Analysis
Make your decision accurately using datahub instant result analysis with various formats.
Report Builder
Customize the default reports for your presentation.
datahub Connect
Connect and extract your survey report in a presentable format on MS Word/Powerpoint /Excel in just a click.
Device Management
Manage all the registered devices from datahub web.
Organization Management
Take control over the users and define their privileges.
Kiosk
Define how mobile app screen to be displayed with your own branding.