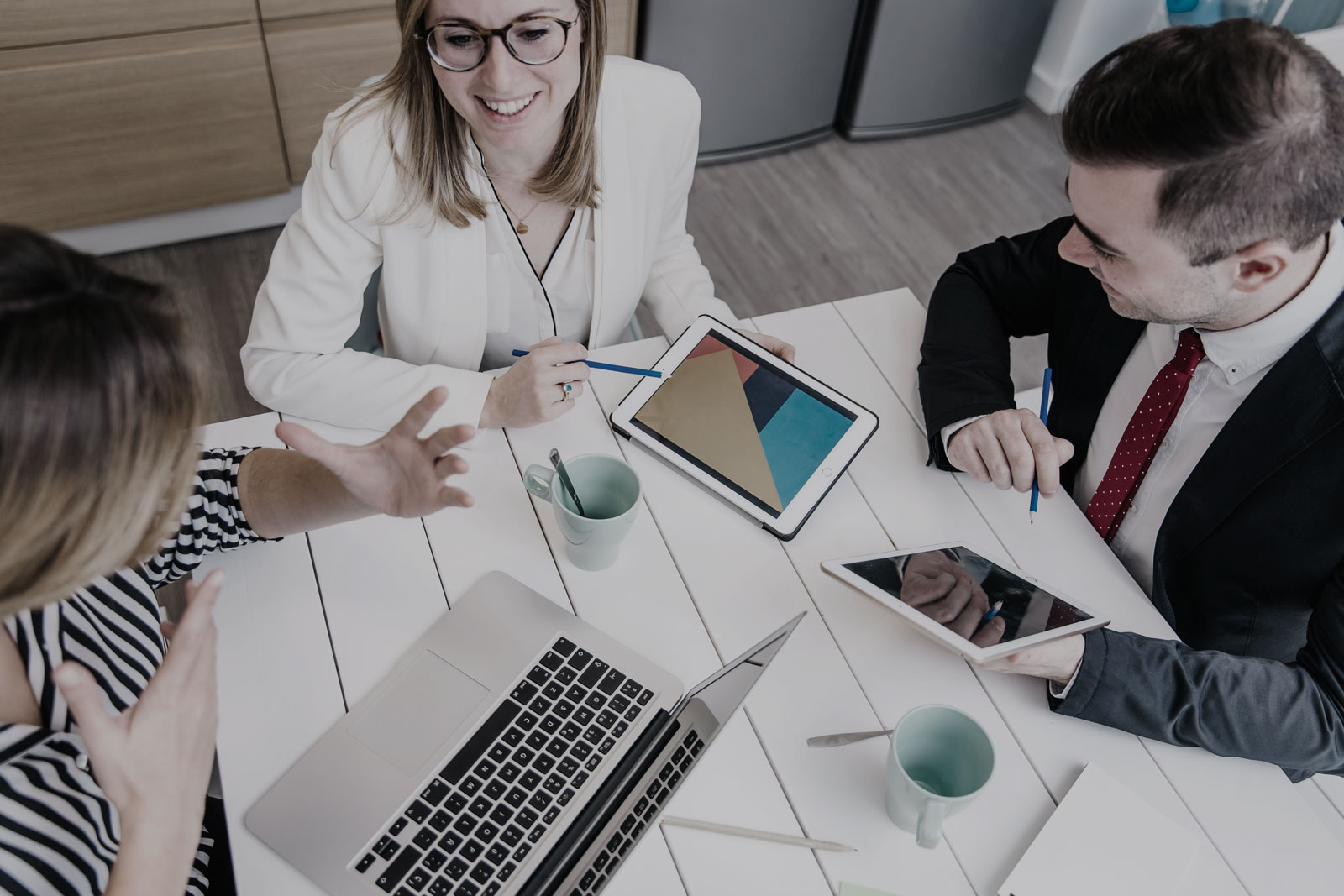 Create stylish & user-friendly Surveys Online
datahub is a robust survey and data insights platform that empowers businesses to make smarter decisions.
Get Started
Create surveys easily. Get answers fast.
You don't have to be a web programmer to create a free online survey using our proprietary system! Part of what makes our questionnaire software so popular is the ability to create a survey in a matter of minutes on any platform regardless of your technical background.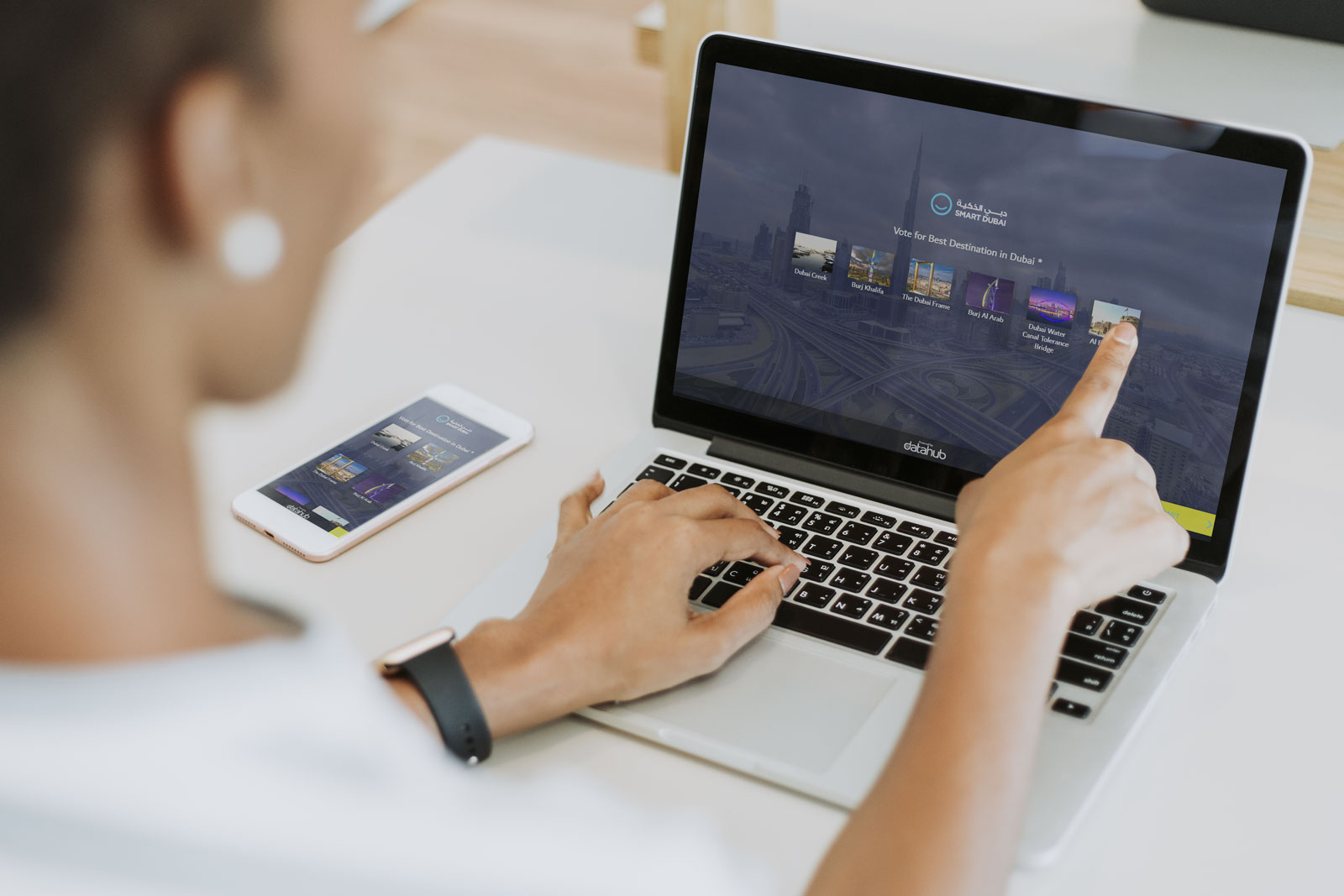 Generate

Design your perfect survey with the customizable field types and groom it up with the themes of your choice. Sparkle up the experience with logic and branching.

Compile

Broadcast surveys instantly with your contact list using campaigns and social media.

Achieve

Collate the responses and analyze the results in graphical forms. Export your data to Excel for an even deeper analysis.
What makes datahub different?
We do things a little differently, here's a quick overview of just a few of datahub's unique offering.
No programming skills
We designed our system keeping in mind that any person with limited technical knowledge can create surveys with few numbers of clicks.
Multiple Platform Support
datahub offers support for Web, Handheld and Wearable devices out of the box.
Interactive Result Analysis
datahub includes an analysis module which is completely real-time, customizable and intuitive.
Theme Your Survey
Change the look and feel of your survey and spruce up your survey background. You can choose one from our themes gallery and customize it to suit your brand.
datahub Connect
datahub connect is the plug-in feature used to connect the datahub data with office tools like Excel, Powerpoint and Word.
Own Your Data
Respecting Privacy, Safeguarding Data and Enabling Trust. It's your data and you own it.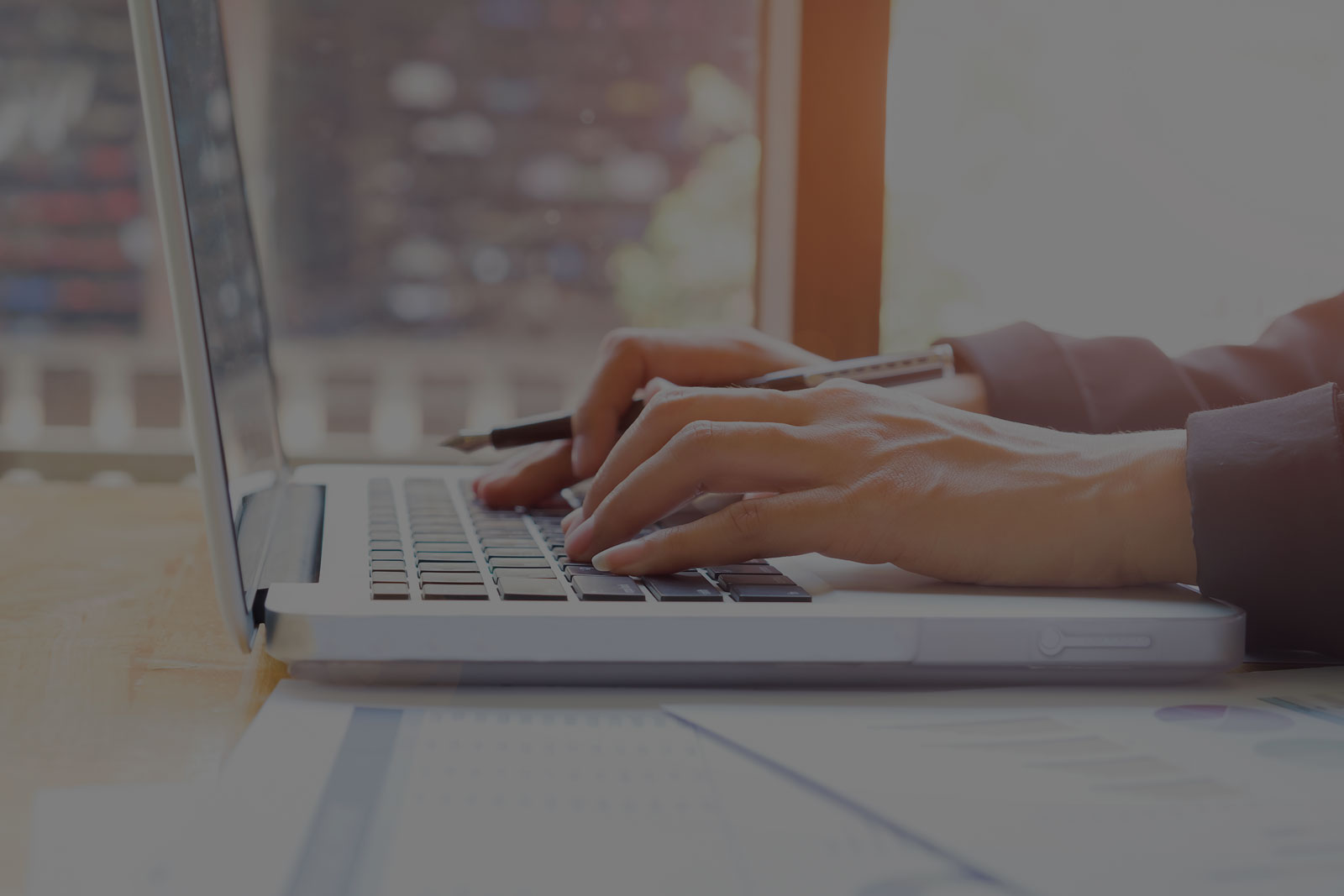 We're Always Happy to Hear from You!
Live Chat, telephone, email — let us know what we can do for you! Our expert representatives are available to assist you 24/7/365. No issue is too big or too small!
Contact Us Now!
Survey Examples & Templates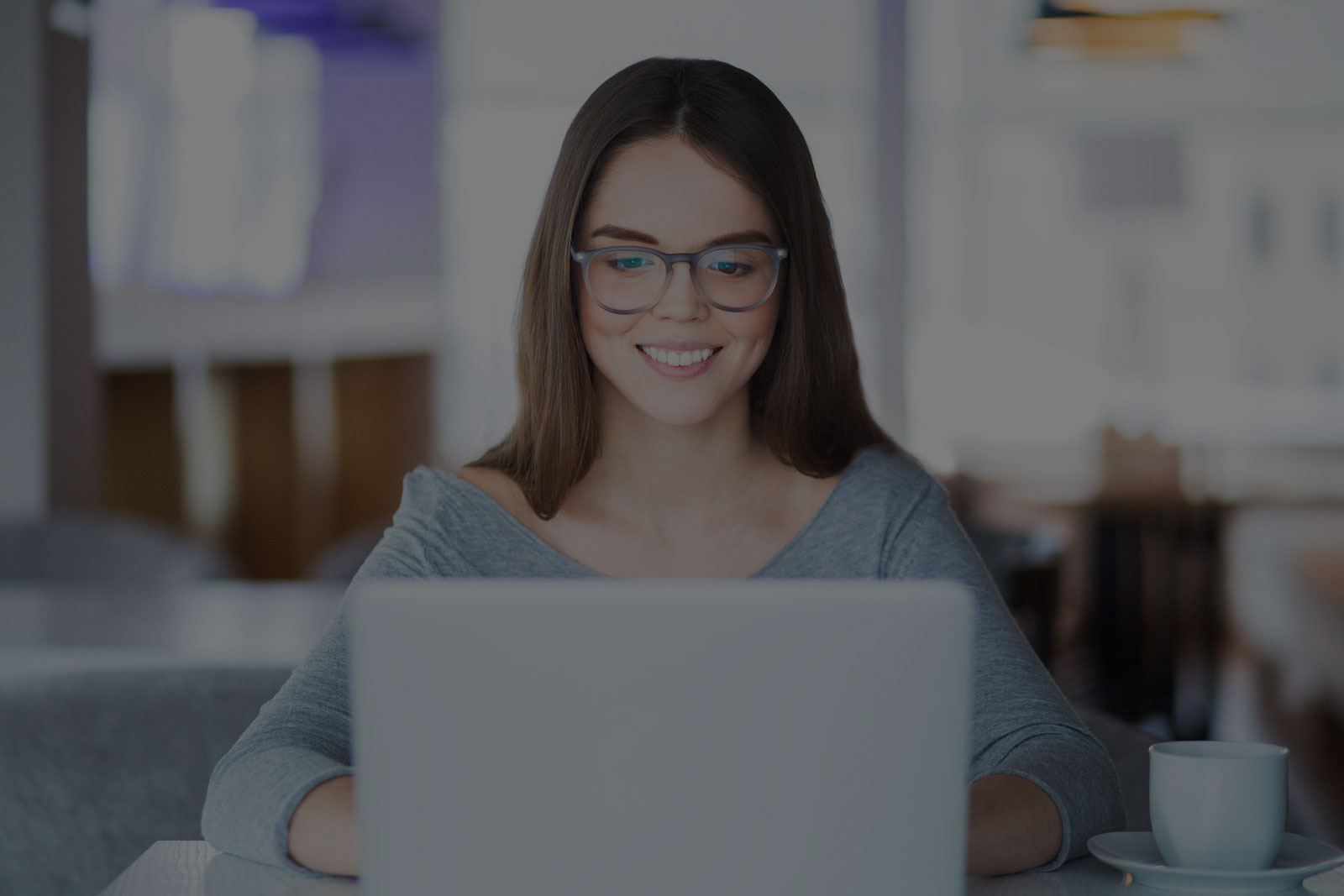 Get Your 14 Days Free Trial Now
Register a fully function datahub trial account. Explore the platform for yourself — no credit card needed.
Start My Free Trial